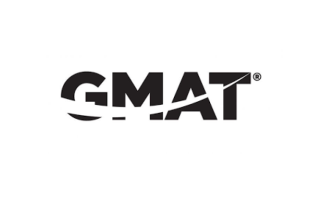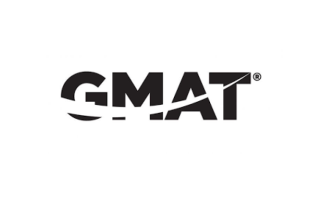 Aiming at attracting exceptional candidates from all over the world and in the frame of its social responsibility actions, i-MBA' s Interdepartmental Steering Committee decided to offer tuition-reduction scholarships equal to €3,000 to applicants for the Full-time i-MBA program who obtain a GMAT score of 650 and above.
No special application process is required for the scholarships and all Full-time program applicants for the upcoming academic year (2016-17) will be considered eligible. Candidates who have already finalized their applications will also be considered for the scholarships.
To allow candidates more time to submit their applications, the final application deadline for September 2016 intake has been extended to 24 June 2016.
The extended application deadline is also valid for candidates for the Part-time i-MBA program.