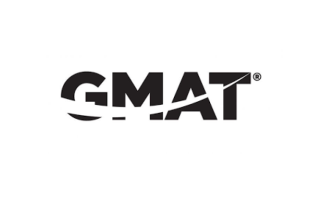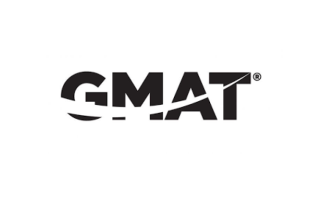 Aiming at attracting exceptional candidates from all over the world and in the frame of its social responsibility actions, the i-MBA' s Interdepartmental Steering Committee decided to offer a tuition waiver equal to €3,000 to applicants for the Full-time i-MBA program who obtain a GMAT score of 650 and above.
No special application process is required and all qualified Full-time program applicants who will be accepted to attend the program the upcoming academic year (2017-18) will be considered eligible for the waiver.
Candidates who have already submitted their applications will also be considered for the waiver.