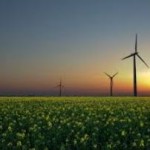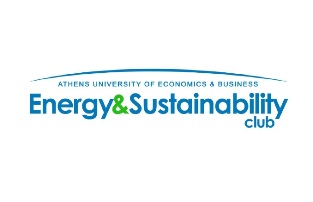 AUEB Energy & Sustainability Club and i-MBA are organizing the 5th Energy conference on Energy, Growth and Sustainable Development: Opportunities vs. Country Risk, on Thursday, April 21, 2016 (18:00 – 21:00) at Royal Olympic Hotel.
The conference topics will cover the current trends in the design of energy markets, the modern financing techniques in energy with emphasis in sustainable development, the new technologies in power generation and energy management along with the best practices in energy projects development.
In parallel, the opportunities and risks in energy business will be analyzed taking into account the high volatile economic environment in Greece today.
The conference speakers are:
Kostis Hatzidakis – Vice President, New Democracy Party
Alkis Drakinos, Deputy Director, Greece, European Bank of Reconstruction & Development (EBRD)
Kimon Palinginis, PhD – Principal, The Boston Consulting Group
Konstantinos Sifnaios – Business Development Director, Gastrade (Copelouzos group)
Spyros Tsiloglou – Head of Greece & Cyprus Investment Banking, Credit Suisse International
Dimitris Triantafyllopoulos – Country Manager Greece & Cyprus, GE Power Services
George Ioannou – Director MBA International, AUEB
Dimitris Sarantopoulos – Founder and Chairman, Energy & Sustainability Club
The conference is addressed to business executives, entrepreneurs, policy officers, diplomats, academics and researchers from energy, construction, shipping and consulting sectors.
Participation is free of charge. The registration starts at 17:45.
Due to limited available seats, early registration at imbaenergyclub@gmail.com is recommended.
The event is kindly supported by the Hellenic Association for Energy Economics, Greek Energy Forum, the MBA International Alumni Association and HERON Group.
Organizing Committee:
Prof. George Ioannou – Director MBA International – Athens University of Economics & Business
Dimitris Sarantopoulos – Chairman and founder – Energy & Sustainability Club