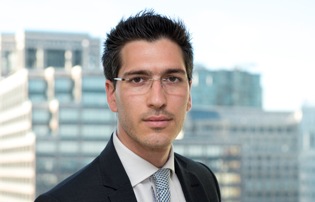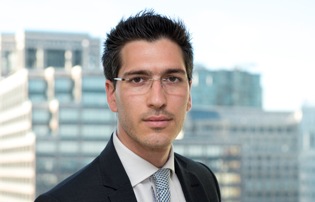 The Career Office of the MBA International Program is pleased to announce the organization of the 1st 'Alumni Series′ lecture for the academic year 2016-17, which will take place on Friday, November 18th, 13:00-14:15, at Evelpidon building (room 901).
A distinguished i-MBA alumnus and a C2C Innovation & Operations Lead at eBay, UK, Mr. Stylianos Matthaiou, will share his experience with i-MBA students on: "After the i-MBA What?"
Students will also have the opportunity to discuss with Mr. Matthaiou issues concerning:
Personal branding and positioning
Soft and interview skills development
What is the best type of job for you
Stylianos Matthaiou is a FT14 MBA graduate with 17 years of international experience in Commercial Management, Business Strategy and Digital Transformation, 9 of which he is operating at a Senior Management level. Passionate about building and motivating successful customer centric teams, he has led both on-site and virtual teams with a span of control of up to 50 people contributing significantly in the commercial growth of the companies he has served. He has founded a successful start-up and he has served in a number of PE backed-up and FTSE 100 companies.
The event is open to students and alumni of the program. To register, send an e-mail at itranou@aueb.gr.