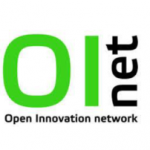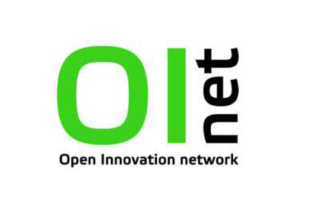 AUEB and i-MBA host the Open Innovation Network (OI-Net) project full partnership meeting on September 23-25. OI-Net develops learning material for OI teaching based on a pan-European survey of firm innovation needs. Open Innovation, defined by Henry Chesbrough of Berkeley as a distributed innovation process based on purposively managed knowledge flows across organizational boundaries, has transformed the landscape of innovation over the last decade to become more collaborative and networked.
OI-Net meeting comprises a lecture to Masters and PhD students (limited space), and workshops for the advancement of the project. The lecture on "Open Innovation" will take place on September 24, 2015, 10:00-12:00 and will be delivered by Prof. Marko Torkkeli, Lappeenranta University of Technology, Finland, at AUEB's Postgraduate Building (Evelpidon 47, Room 814).
About the lecturer:
Marko Torkkeli is a Professor of Technology and Business Innovations at the Lappeenranta University of Technology, Finland. His research interests focus on technology and innovation management, strategic entrepreneurship, growth venturing, and decision support systems. He has published over 200 articles in academic journals. He is a Visiting Researcher at INESC Porto, Portugal, a Docent of Technology-based Business at University of Jyvaskyla, Finland, and holds an Affiliated Faculty position at Singapore Management University. He has more than 20 years of experience of consulting activities in innovation management and strategy. He serves as the Director of Publications of the International Society for Professional Innovation Management (ISPIM) and is one of the founding editors of the open access, multidisciplinary Journal of Innovation Management.
This lecture is given in the framework of the EU Life-Long Learning Project "OI-Net – The Open Innovation Network" (www.oi-net.eu). Asc. Professor Eric Soderquist, DMST, represents Greece in this pan-European project.
Please note that there is a limitation of 20 seats available for the lecture; in case you are interested in attending, please send an e-mail to Ms Afroditi Kompoliti (akompoliti@aueb.gr) to get registered by Monday 21st September.