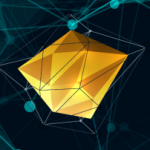 CAPITALS Business Partners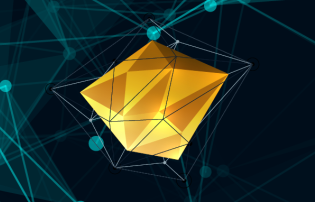 in cooperation with Resilience Guard and i-MBA cordially invite you to a high level workshop/training entitled "Crisis Management & Public Affairs Strategies in Times of Global Challenges and Systemic Risks" on July 4th, 2016.
Speakers:
Yannis Salavopoulos, MBA, MSc
Visiting Lecturer Public Affairs, SRH Univesity Berlin – Senior Advisor Public Affairs-Crisis Management-Strategy-Economics, President CBC, former Diplomat (Berlin – Athens)
John Zeppos, FBCI
Managing Director, Resilience Guard GmbH (Zurich), NATO International Expert on Operational Capability, Visiting Lecturer Business Continuity, University of Thessaly
George Ioannou
Professor Athens University of Economics & Business (AUEB), Director MBA International (AUEB)
Doug Cook, MBE CSyP FSyI
Former UK Intelligence, former Security International Ambassador Deutsche Telekom, Chairman CTR Secure Services, Advisory Board Resilience Guard GmbH
Jörg Dreger
Managing Director Dreger Group, Managing Partner, Aliance.Net GmbH (Frankfurt), Senior Expert IT Intelligence & Cyber Security, Former Manager, IBM Germany (Tentative)
The Athens Workshop is part of Athens – Berlin – Zurich series and is addressed to Executives (CEOs, CTOs, CIOs, Board of Directors), Senior managers Public Affairs, Communication, Policy, PR, Business Continuity, Risk Management, IT Security etc. Its main aim is to provide useful insights on how executives can prepare their organization to unlock and lead growth within crisis.
The workshop/training will take place at the Cultural Centre of the University of Athens (K. Palamas, Acadimias 48 & Sina, Kolonaki), on July 4th, 2016, 9.00-20.00.
For further information on the program of the workshop and the registration process, click here.