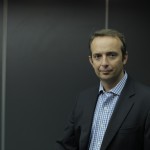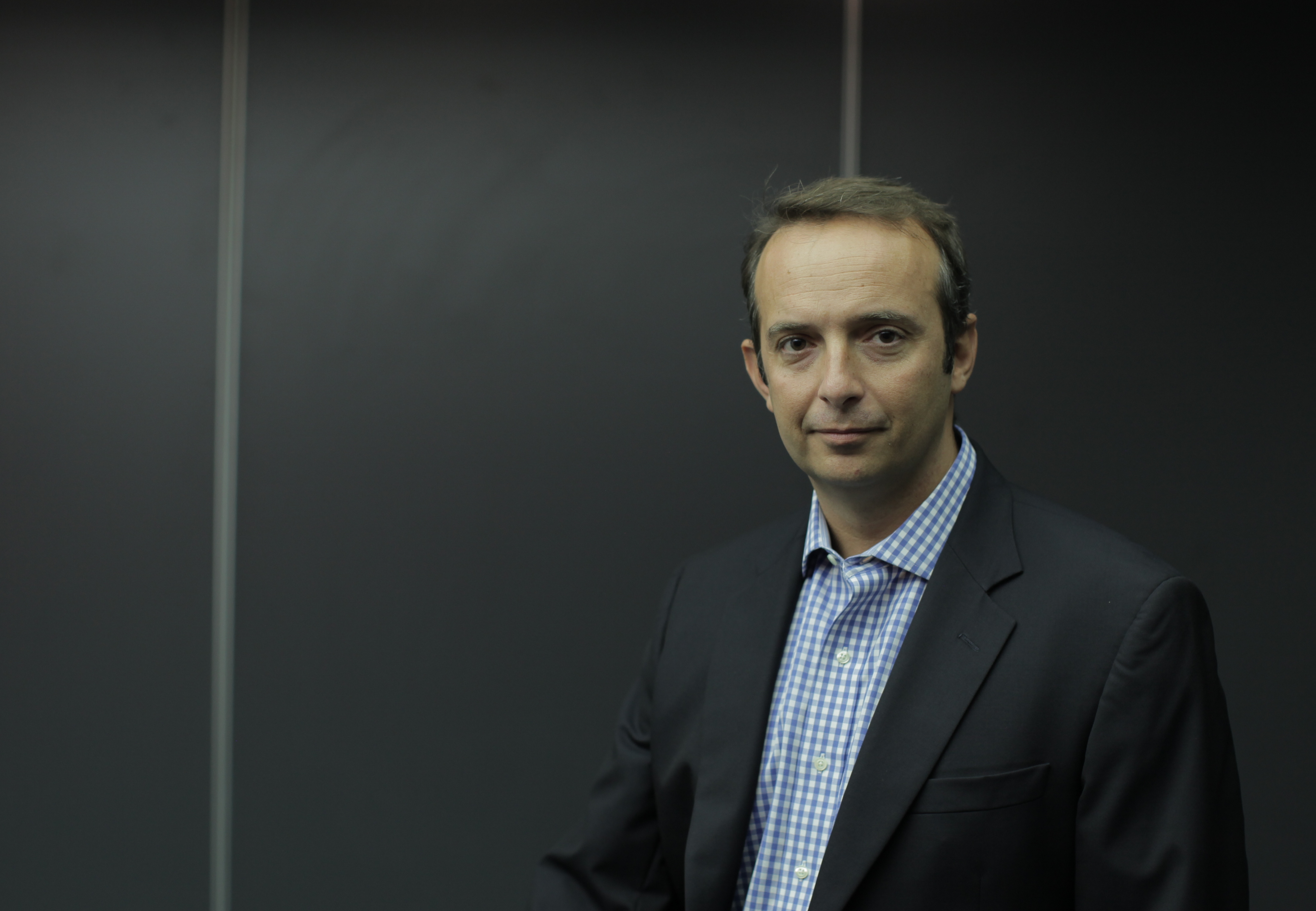 Mr. Alexandros Costopoulos, Founder and CEO of Foresight Strategy & Communications and Founder of the international grassroots public diplomacy initiative, RepowerGreece, is invited by i-MBA to discuss the notions of "Truth, Content and Credibility" in strategic communication with graduate students and alumni of AUEB, on Friday, 12 June 2015.
"In a time of unprecedented challenges, when we have witnessed along with the collapse of our economies a parallel shatter of everything that was given, granted and well-rooted in our societal infrastructure, we have been called to sit back and assess the damage. During this painful procedure, we have come to realize that the value system which guided us all these years – although it definitely came in handy – has failed us repeatedly. In this unprecedented new stage, where communication has gained immense power and influence in every field from political science to marketing or even arts, the generation of Millenials do not take anything unprocessed. They critically think, assess, evaluate, criticize, react and act. Within this context, three notions have gained major significance in our everyday lives – whether it affects our society, our businesses or our families…
TRUTH; All the spectacular fairy tales narrated to us all these years have lost their edge, and today more than ever we have realized the importance of truth, with everything that it entangles.
CONTENT; Whatever we do or say, we need substance with meaning, and not just easily digested words that may appear convincing, but at the end of the day serve no one.
CREDIBILITY; While witnessing the huge loss of credibility of our country on the international stage (that transcends to each and every one of us), we suffer the immense consequences of not having an interlocutor to start a dialogue – whether it is a dialogue about investments, attracting tourists, exporting products or anything related to us.
These are three words – notions that need to be reminded to especially the young generation and implemented by each and everyone at the starting point of their lives and careers.
My generation realized the importance of these words the hard way, but has a story to tell about it." Alexandros Costopoulos

The presentation, which is organised in association with TEDxAUEB, will take place at the Postgraduate Building of AUEB (47A Evelpidon Str. & 33 Lefkados Str., 11362, Athens – 6th floor, room 609) on Friday, 12 June 2015, 16.30 – 18.00.
To register, please send an e-mail at imba@aueb.gr.
A few words about Mr. Costopoulos:
Alexandros Costopoulos is a communications strategist active in the fields of strategic affairs, and transatlantic economic relations. Founder and CEO of FORESIGHT Strategy & Communications, Alex has collaborated with distinguished individuals and prominent organizations from the political, academic and business environment in the United States, Greece and the broader southeast European region, providing communication strategies related to public affairs, reputation management, public diplomacy and civil society engagement. He is an elected member of the Board of Directors of the  American‐ Hellenic Chamber of Commerce, Director for Greece of American Citizens Abroad and Co‐founder of the Institute for Regional Dialogue and Strategy. He has written various social and political opinion editorials for top newspapers and magazines in Greece and has spoken extensively on the importance of cooperation and smart power, while he published two books, "Bridges of Cooperation‐Marshall Plan and Greece" in 2008 and "Bridges of Liberty‐ American Philhellenism in the 18th and 19th Centuries" in 2009.

On December 2011 he founded RepowerGreece, an international grassroots public diplomacy initiative that seeks to empower a new way of thinking in facing emerging challenges and redefine Greece by confronting misconceptions that abound. A firm believer that solutions are to be created by "us" is known among his colleagues as a tactical-wiz always aiming for results that shape change.