The 19th annual Career Fair of the MBA International, which is organized by the i-MBA Career Office with the cooperation of the i-MBA Alumni Association, was held with great success on Tuesday 17th of May 2022 at Radisson Blu Park Hotel, Athens.
37 companies representing 8 industry sectors, including Consumer Goods, Consumer Services, Financial Services and Banking, Retail, IT/Telecoms, Industrials, Energy and Healthcare/Pharmaceuticals were there to meet and interview 76 students and alumni of the Program who participated in the event. Μore than 700 interviews were conducted during the Career Fair event.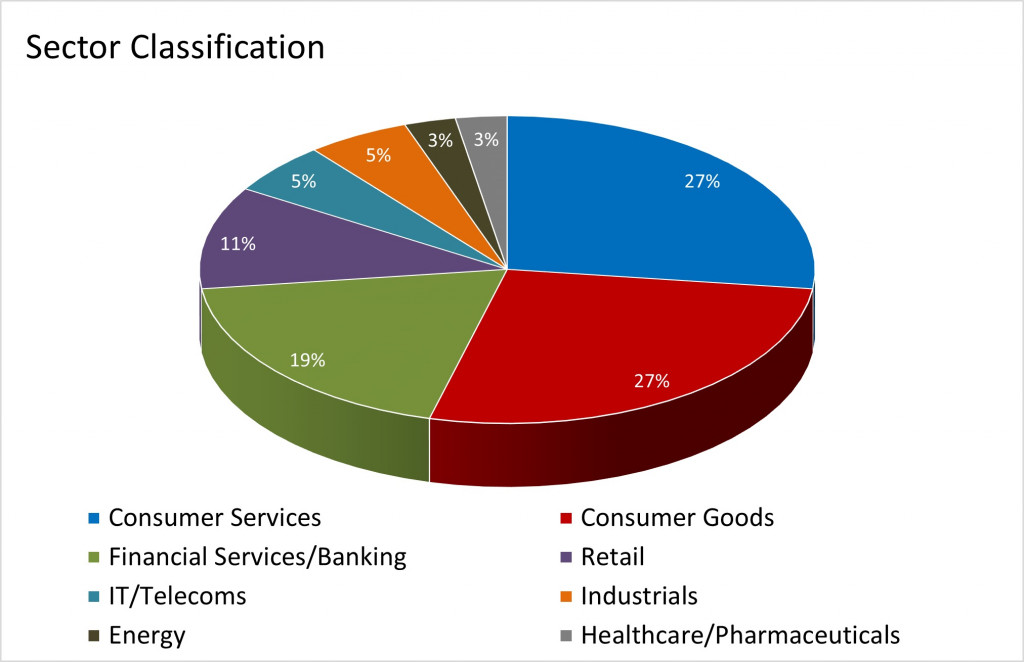 The event brought together experienced professionals and entry level talented individuals with some of the biggest multinational and Greek companies. With strong and diverse academic and professional background and skills that are instilled at the program's curriculum (leadership skills, strategic thinking, international exposure, ability to leverage technology and achieve high level results, etc.), our students and alumni fulfill the diverse needs of companies of all sectors, and have proven to be a strong asset for them.
By increasing employment opportunities for the students and alumni of the program and by offering a wide choice for selection to recruiters, this event has been established as one of the most successful and effective Career Events for both participating companies, and students and alumni of the Program.
The event was strongly communicated through epixeiro.gr, Global Sustain, kariera.gr, skywalker.gr and ΣΤΕΝΤΟΡΑΣ who were the Communication Sponsors of the Fair.