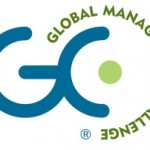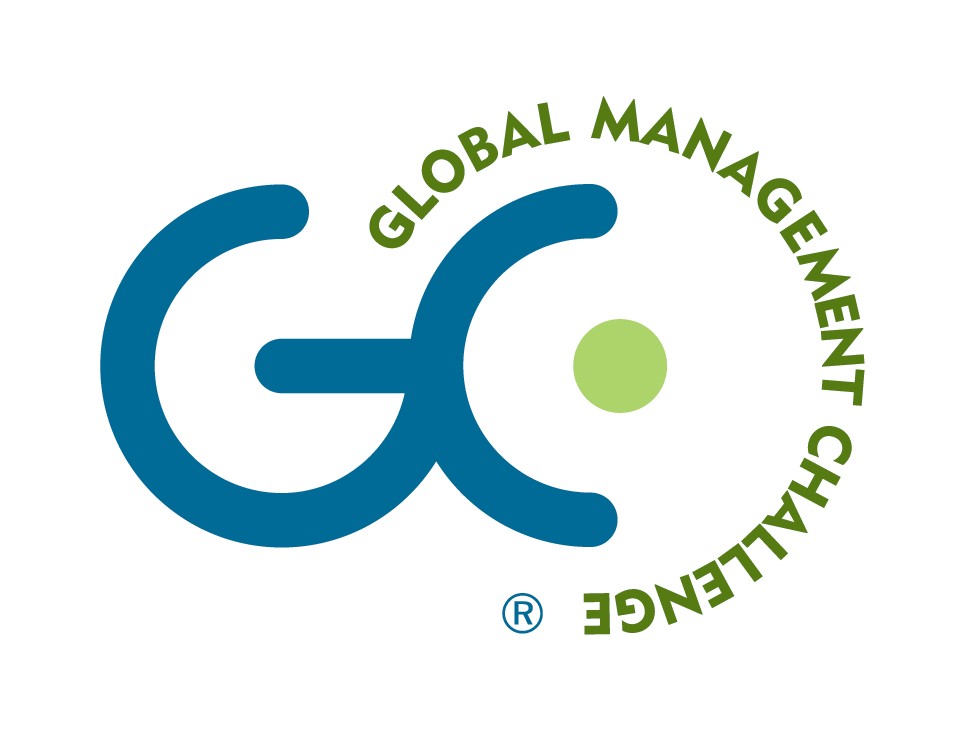 i-MBA co-organizes the 10th edition of the Global Management Challenge (GMC) in Greece, in collaboration with the experienced team of GMC Greece, the Department of Management Science and Technology (DMST) and the MSc in Management Science and Technology of the Athens University of Economics and Business (AUEB).
The Global Management Challenge is the largest Strategy and Management Competition in the world. It's an international event based on business simulations, in which more than 500.000 university students and company managers throughout the world participate. It consists of a management simulation in which each teams runs a company with the objective of getting the highest investment performance. The concept of the competition emerged in 1980 in Portugal and nowadays it is present in more than 30 countries.
64 student teams from 10 Universities and 5 Technological Institutions participate this year in GMC Greece that began on 8 March. The Greek final, in which 8 finalists will participate, will take place on 4 April. The prize for the winners will be a trip to the International Final that will take place in Macao, 18-20 April. Representatives from more than 30 countries will be present!
i-MBA has been supporting this competition since 2009. Each year the program offers a tuition scholarship to one of the team members that will make it through the Greek final. For further information on the scholarship offered for the academic year 2016-17, you may contact us at imba@aueb.gr.
The competition is kindly sponsored by PwC.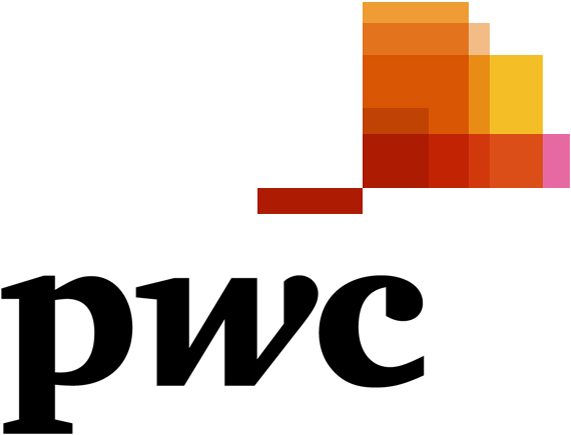 The Greek final will be hosted by OTEAcademy.