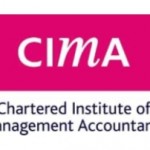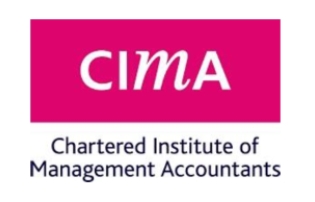 i-MBA is in the pleasant position to announce that graduates of the Program can be awarded significant exemptions for the CIMA -The Chartered Institute of Management Accountants- Professional Qualification. The CIMA Professional Qualification is recognized worldwide as the most relevant global finance qualification for a career in business. By studying with CIMA you will be joining the world's largest professional body of management accountants and become part of a truly global network of over 600,000 current and next generation finance professionals.
On completion of the CIMA Professional Qualification, you will be awarded the Chartered Global Management Accountant (CGMA) designation, recognizing your value and showcasing your professionalism, business and leadership skills, ethics and commitment.
For the completion of the CIMA Professional Qualification one has to follow the syllabus which is split into four levels, and comprises of 16 exams.
All graduates of the MBA International will enter the CIMA qualification at the Management Level Case Study via the Master's Gateway Route and they will be awarded the following exemptions (see also the below figure):
CIMA Certificate in Business Accounting
BA1 Fundamentals of Business Economics
BA2 Fundamentals of Management Accounting
BA3 Fundamentals of Financial Accounting
BA4 Fundamentals of Ethics, Corporate Governance and Business Law
CIMA Operational level
E1 Organizational Management
P1 Management Accounting
F1 Financial Reporting and Taxation
Operational Level Case Study Exam
 CIMA Management level
E2 Project and Relationship Management
P2 Advanced Management Accounting
F2 Advanced Financial Accounting
Moreover, students of the Program who have attended and successfully completed the below elective courses of the MBA International:
DS-217 Management of Change
DS-420 Corporate Finance
DS-446 Mergers & Acquisitions
DS-436 Project Finance
will be awarded the exemptions of:
CIMA Strategic level
E3 Strategic Management
F3 Financial Strategy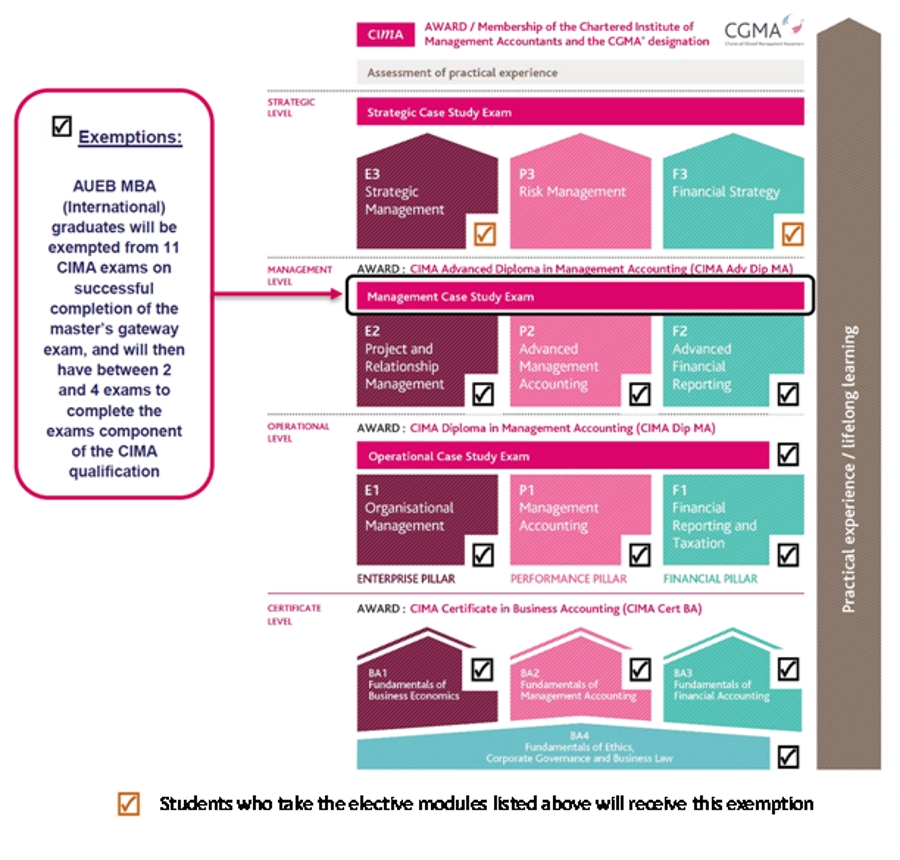 Graduates of the MBA International who entered the Program at 2015 (for the Full Time Program) and at 2014 (for the Part Time Program) and incoming cohorts who are expected to complete their studies until 2020, are eligible for the above exemptions.
These exemptions are considered an important opportunity for the graduates of the MBA International who wish to boost their career prospects in the field of management and financial accounting. Through the preparation for the CIMA Professional Qualification they will develop the critical knowledge and skills that employers are looking for and be ready to work in any business – large or small, public or private, all around the world.