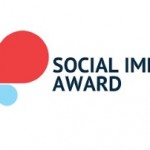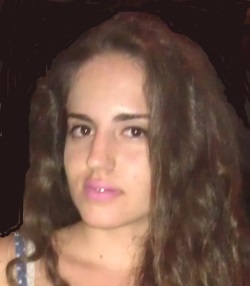 Garyfalia Minou, an i-MBA FT 17 student, is one of the finalists of the Social Impact Award 2015! Garyfalia joined the i-MBA program in September 2014 and attends the Innovation & Entrepreneurship Major. She was one of the recipients of the scholarships offered by MSD to young entrepreneurs and researchers with innovative ideas to attend the program and advance their business ideas.
Her business project, BAT EYES, consists of a smart device which aims to help visually impaired or partially sighted people to be mobile in a safe way by the use of vibration frequency technology. BAT EYES is an innovative electronic device that resembles a small remote control, which can replace the traditional white cane (or enhance the latter by mounting the device on it) and assists visually impaired individuals to identify obstacles from afar while walking. There is also a more advanced version of the device, fitted with a display, a built-in high definition camera and pertinent software. This special version can help people with more severe visual problems to facilitate walking at nighttime, to read road and bus signs, etc.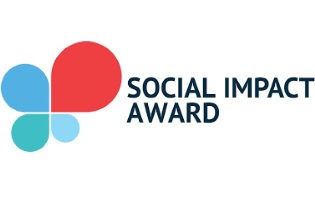 Garyfalia reached the finals of the Social Impact Award Competition, the largest student social entrepreneurship competition in Europe, which promotes the knowledge and practice of social entrepreneurship among European students. It supports participants to develop new social venture concepts and entrepreneurial skills, through inspiration and exposure to the field. It connects participants with an international community of entrepreneurs, peers and experts and awards the best teams with financial capital and active support throughout a year.
The project also won the 3rd award in the 2nd student competition of innovative ideas and business plans organized by the TEI of Crete in 2013.
It's worth noting that another i-MBA student, Panagiotis Sfikas, is member of the team that received the Social Impact Award 2014.