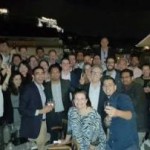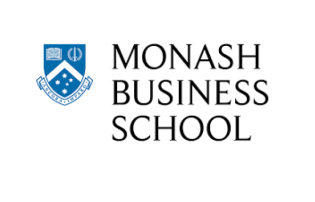 On Monday, 17 October 2016, i-MBA students had the opportunity to welcome and network with a group of 50 MBA students of the Monash Business School, Monash University, Australia, who visited Athens in the frame of a study trip.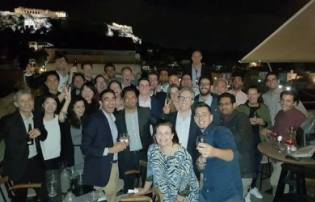 During the welcome event, which took place in the Impact Hub Athens, Professor George Siomkos, Dean of the School of Business at AUEB, briefly introduced AUEB to the students and a cocktail reception followed.
The group of Monash MBA students, representing 15 different nationalities (including Australia, India, China, Switzerland, Italy, Egypt, Japan, Mexico, etc), spent 6 days in Athens. During their stay, they attended lectures on the Greek Economy (by Professor Plutarchos Sakellaris, AUEB) and on the Entrepreneurial Ecosystem in Greece (by PhD cand. Theodora Trachana – ACEin) and visited Apivita, Thenamaris and Stavros Niarchos Foundation Cultural Center. All lectures and company visits were organized by i-MBA.