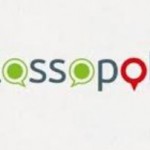 Glossopolis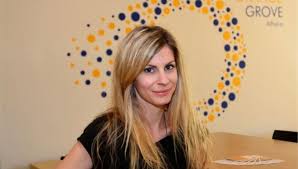 , Athina Pitta's (Full-time 18 student) SME, was featured as the success story of May 2016 at the European Commission's Small Businesses Portal.
European Small Businesses Portal is an EU initiative aiming at helping SMEs get finance, partners, and go international. It is a useful source of information provided by the EU on and for SMEs, ranging from practical advice to policy issues.
Athina's SME, Glossopolis, was founded in 2013 and is a travel platform that connects tourists with local business through the Greek language. By completing different online courses, tourists gain discounts at bars, restaurants, hotels and other local services. The services offered by the platform help tourists prepare for their holiday, save some extra cash and boost the Greek economy.
To help get Glossopolis off the ground, Athina participated in another EU initiative, the Erasmus for Entrepreneurs program, a cross-border exchange program which gives new or aspiring entrepreneurs the chance to learn from experienced entrepreneurs running small businesses in other participating countries. Her project was also featured in the dedicated page of the program.
'I worked at the European Forum of Technical and Vocational Education and Training (EfVET), it was a very good step to learn how to promote your business to other countries,' said Athina.
Glossopolis has since seen growth in both staff and revenue. Athina now has five employees, attracted travelers from 118 different counties and is hoping to expand to France and Spain.
Athina joined i-MBA (Innovation & Entrepreneurship major) in September 2015. She was selected to be the recipient of the scholarship offered by the program to one of the entrepreneurs hosted by Orange Grove.