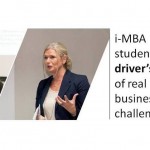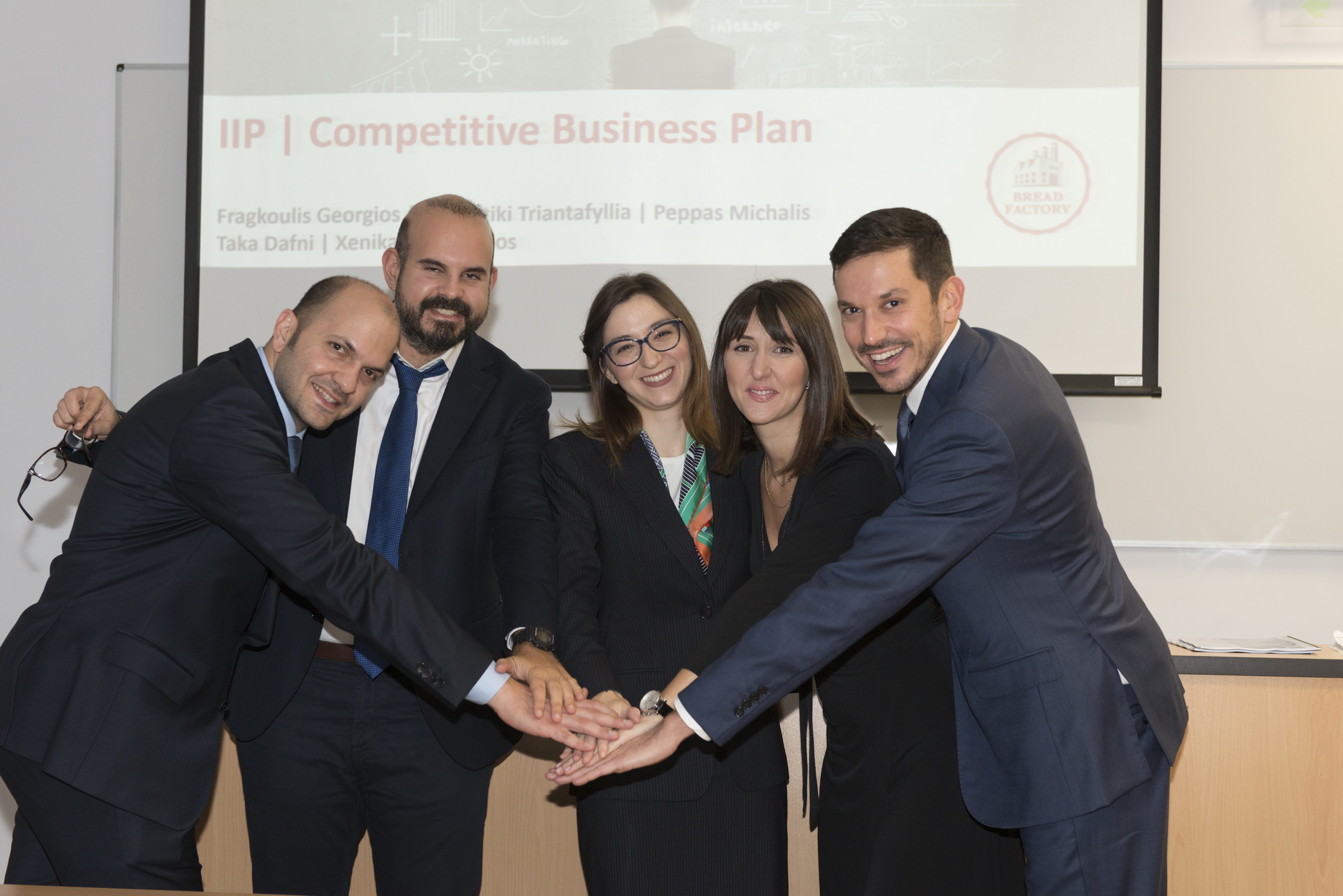 It's the most wonderful time of the year…! And it is also the time when the MBA International students, both Full Time and Part Time, have completed their graduation projects paving the way for graduation and a brilliant career with the fresh diploma in their hands.
The graduation projects, Immersion Projects for the Full Time students and Integrated Impact Projects for the Part Time, are driven by real business challenges. Companies entrust teams of students to apply their experiences and recently acquired new knowledge and skills to frame, analyze and provide recommendations for projects related to new product, service or market development, process or operations optimization, and IT/IS evaluation and implementation, just to mention some of the application areas.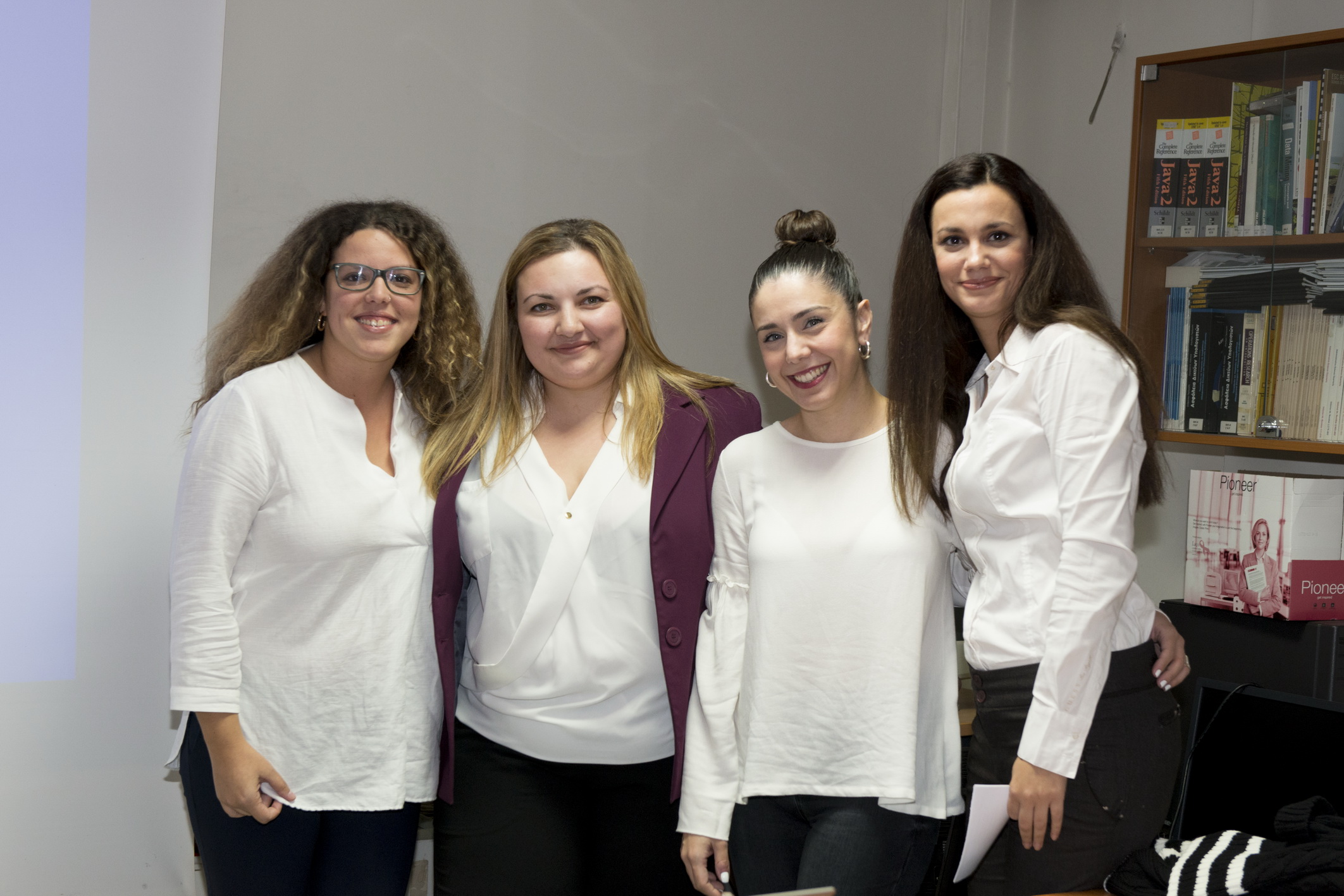 The graduation project is the students' opportunity to showcase how they make optimal use of their accumulated knowledge and to provide, through in-depth analysis and thorough research, valuable insights and solutions of strategic significance to companies and organizations.
In 2018, companies offering projects include Amazon, Axa Insurance, Bread Factory, Bosch, e-Satisfaction, Green Maritime Technology, Nestle, Nokia, Unilever, Vodafone and Wifor. We thank them warmly for their significant support of the MBA International Program! Several students also completed entrepreneurial projects, including venture plans for startups in the tourism, job-finding, medical devices and social media industries.
Sponsoring companies expressed great satisfaction with the quality of outputs, the performance and the professionalism of the i-MBA students, as the below comments from company representatives, regarding five key points of the projects, show.
All projects are tutored by a faculty member who provides subject expertise and coaching all along the process, guaranteeing scientific relevance and procedural rigor of the graduation projects. Warm thanks also go to all the 2018 tutors who were a central part of the successful outcome!
 Comments from this year's sponsoring companies on key points of the projects.