The MBA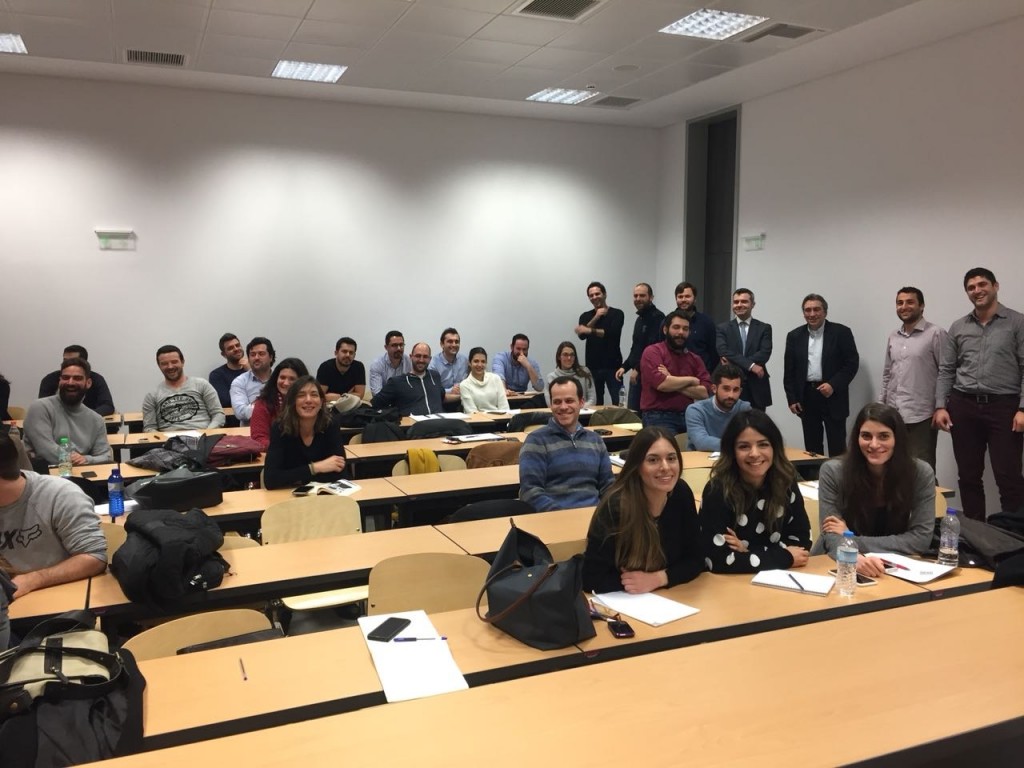 International was pleased to announce the initiation of a new student club, the i-MBA Investment Club. The above mentioned club aims to expose its participants to real market conditions and provide actual and practical investing experience that is very likely to aid them both in their personal life and professional career. It is also a great opportunity for collaboration between fellow MBAers and networking with industry professionals.
The activities of the Investment Club include;
-Formation of two competing investment teams consisting of full-time and part-time students respectively. Each team is divided into sector-groups that will examine and propose investment opportunities in stocks, bonds, currencies and commodities. This research will be supported by fellow MBAers with investing experience and distributed guidelines in practical investing.
-Presentation of the teams' investment proposals in front of a committee of professors and industry professionals. Based on these proposals two portfolios will be formed by each team that will run for a period of 6-months. After the end of this period an event will take a place where the return of the two portfolios will be bench-marked against each other and against the results of established hedge-funds.
-Series of seminars from professors and finance professionals that aim to enhance the investment capabilities of the Club's participants as well as offer an insider's perspective in industries such as; private banking, venture capital, investment management etc.
All these activities will be run and managed by students that choose to participate. Investment decisions as well as operations of the Club, will be based on the practical application of theoretical & applied knowledge delivered through theMBA lectures, industry presentations, and team research. Since its inception the Investment Club has welcomed and consequently flourished due to the ideas and inputs of its participants.