The MBA International Full-Time 24 cohort had the chance to participate in two Competitions organized by two multinational companies.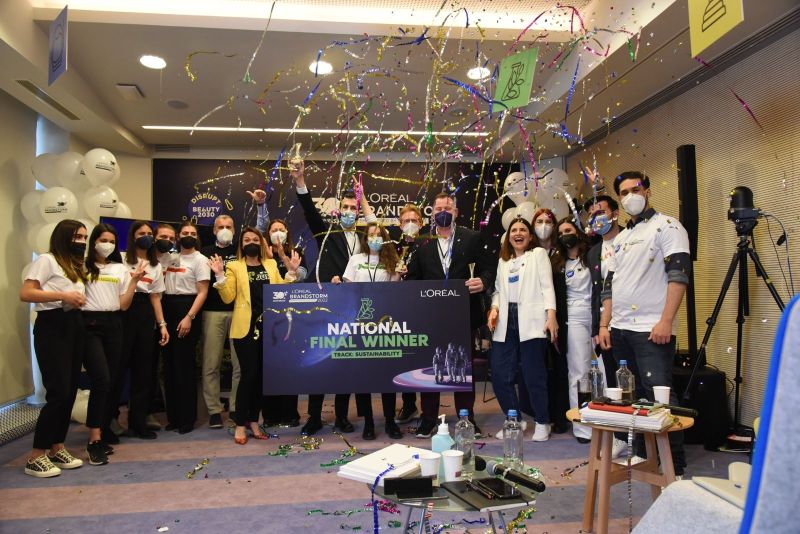 The GroovyGreen team, consisting of the Full-Time students, Petros Mardas, Konstantina Lavranou and Dimitrios Stagiannis won the 1st place nationally in the L'Oréal Brandstorm 2022 Competition in the category Green Track! The team had the chance to represent Greece in the Global Semi – Finals in May. L'Oréal Brandstorm 2022 was the 30th edition of Brandstorm, which is L'Oréal's international innovation case study competition. The aim of the competition was to offer to the participants an experience and opportunity to innovate within the beauty industry. It aimed to enhance participants' entrepreneurial and creativity skills, making them ready for the real world. The program was supported through strong mentorship from senior management, brand managers and HR throughout the competition journey, which was divided into domestic and international rounds.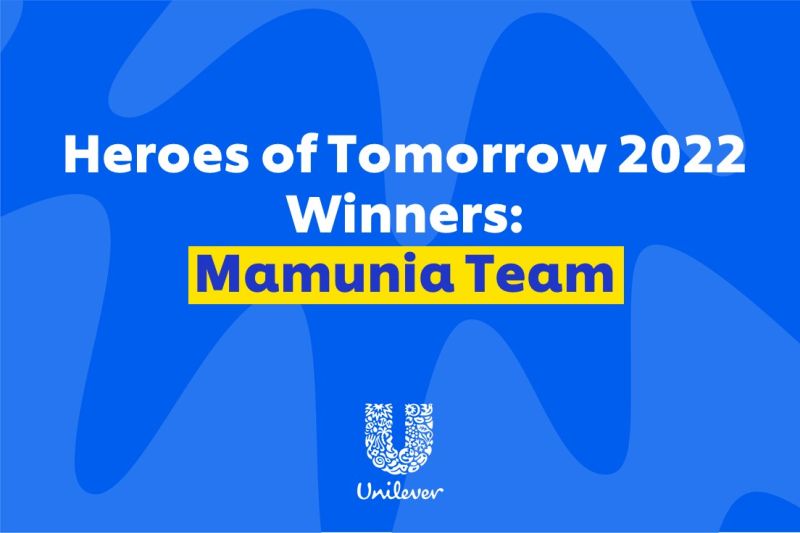 The Mamunia team, which was composed of the Full-Time students Ashley Muckway, Stelios Mavridakis and Andreas Niotis, was the winning team in Unilever's Competition, Heroes Of Tomorrow 2022! The team had to solve a case study of Skip, one of Unilever's Home Care brands, and present it to Unilever's local jury. In March the team represented Unilever Greece at the CEE level. The key objectives of the competition were to expose the participants to the dynamic word of the FMCG industry, to help them widen their international perspective and gain a practical business experience.