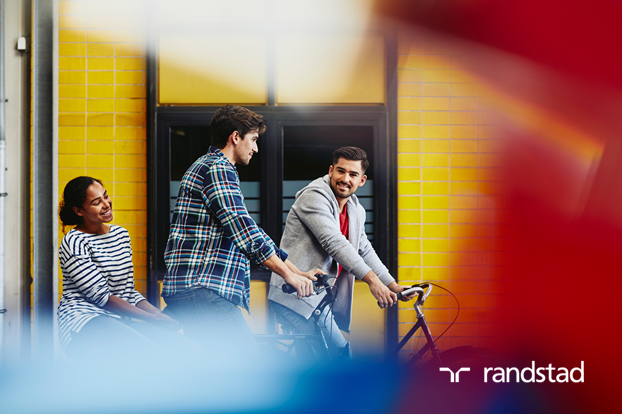 Entrepreneurship and startups in Greece
Recent data shows that there is a growing drive for Greek youth and recent graduates to explore their potential as entrepreneurs as an alternative way of professional activity and creativity. While unemployment rates are high in our country, startups play an increasingly important role for growth and competitive development. One of the key issues that concerns young entrepreneurs is the financing of their business venture. However, data shows that nowadays several alternative business financing options are within reach, although availability, accessibility and the type of funding varies.
What is a startup company?
A startup company is an entrepreneurial venture, a newly emerged, fast-growing business designed to, as emphasized by Eric Ries, author of The Lean Startup, effectively develop a sustainable business model. Startup companies use innovative methods and models for organizing, administering and delivering products or services centered around technology to provide solutions to major problems. In recent years, startup companies have become well known around the world, especially after their rapid expansion into the early millennium, making them an essential economic and growth pivot in a period characterized by innovation and technological development.
The challenges of recruiting for a startup company
One of the most important elements and competitive advantages of every business is its staff. However, it seems to be a big challenge for most startup founders to recruit the right people. First of all, working for a startup company requires the development of the necessary skill set, including energy and commitment. It is also highly important that the people working for a startup company share the same culture and values with the company, as well as the mentality of the startup. The employer should make sure that the candidate understands what working at a startup means. Finding a person that combines all the above and fits into your startup company may be difficult and challenging.
When looking at a potential hire for your startup, we advise you to look into the following:
Formulate the interview process in a way that the key aspects of the candidate's personality can be identified. To achieve this, many different and unexpected questions should be addressed to the person that is being interviewed.
Previous startup experience is important, especially regarding the recruitment of senior level staff. Inexperience may have a negative impact on your company.
It is important that you ask for referrals from previous employers, even from co-workers. This will help you increase the number of qualified candidates.
Randstad is your trusted human partner
As mentioned earlier, finding the best candidates with the most relevant skills today for your startup company and organizing your talent needs for the future is crucial. At Randstad we deliver innovative, flexible and customized HR services across all sectors. With over 55 years of global experience and more than two decades in the local market, Randstad in Greece is the number one HR service provider providing you with holistic HR solutions to ensure the right talent comes to you. Using the power of technology, we focus on our client's business needs, devote time to understand both the needs of our clients and candidates and make the correct match.
If you are interested in making your next career step after your MBA graduation as a startup founder, why not contact Randstad for any recruiting assistance you may need? If you want to receive more inspiring advice and get informed about the latest HR insights, opinions and research, we invite you to check our Workforce 360 section and our blog!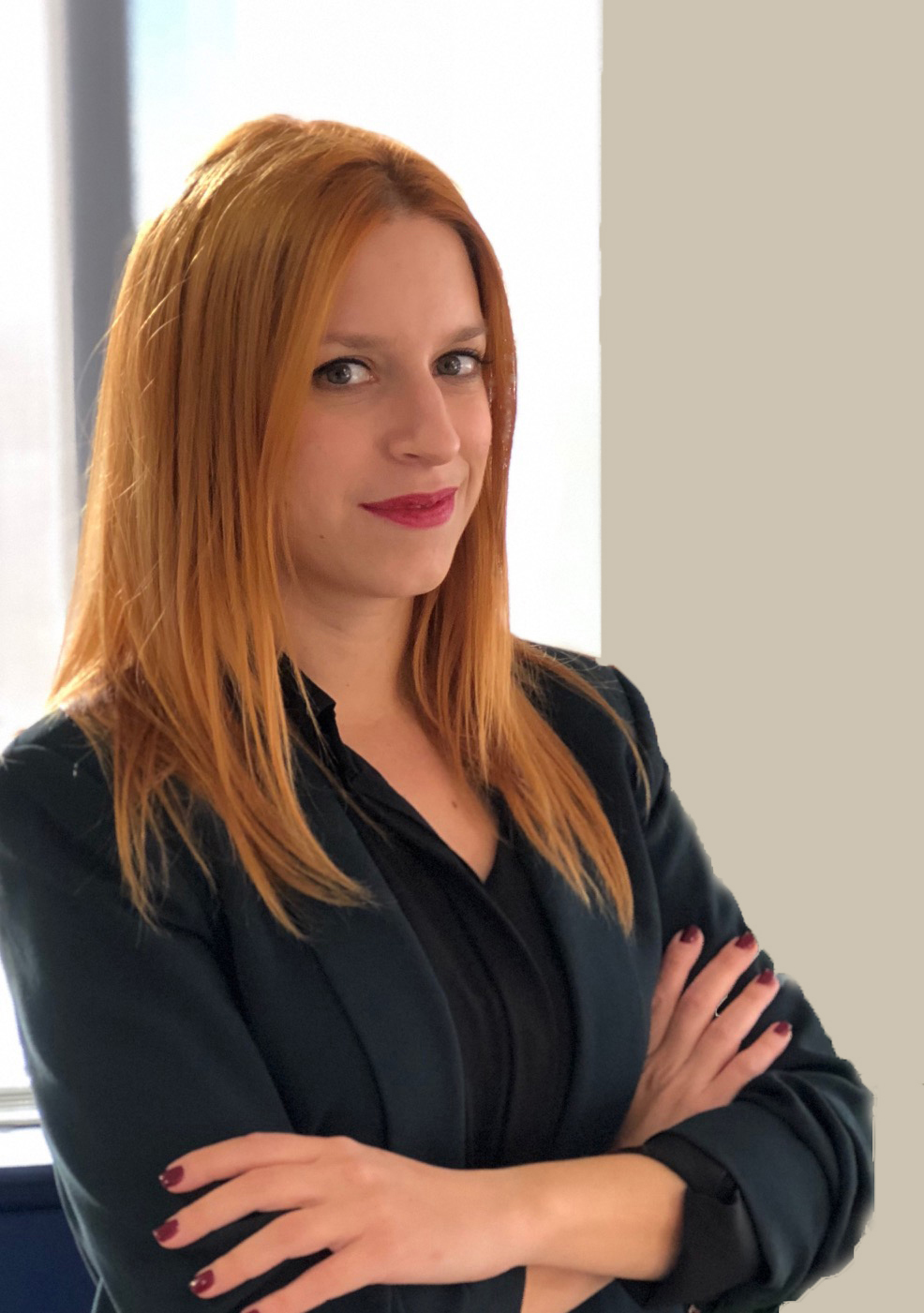 Short bio about Dorothea Chadou
Dorothea is a Communications Professional at Randstad in Greece with experience in content writing and marketing. She has studied and worked both in Greece and abroad.
She holds a Bachelor's degree in Communications and Media from the University of Athens and a Master's degree in Political Communication from the University of Leiden.