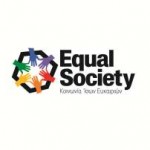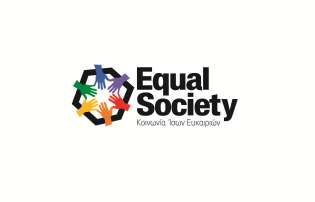 i-MBA partners again with the NGO Equal Society – Society of Equal Opportunities to offer a tuition scholarship to a candidate for the Full-time program for the academic year 2017-2018.
In an effort to create equal opportunities in education, Equal Society, an independent non-governmental body that takes action against social exclusion, unemployment and poverty, launched in 2012 the Study with Scholarship program. This program aims at providing scholarship opportunities to candidates for undergraduate and graduate programs, who meet specific financial and social criteria, and are unable to fund their studies. i-MBA was the first to support this initiative in 2012 and participates in the program ever since.
To apply for the scholarship, candidates should meet i-MBA admission requirements and fill in the i-MBA application form, as well as the Equal Society's scholarship application. Shortlisted candidates according to Equal Society's social criteria will be asked to submit all required documents listed at the last page of i-MBA application form to our program's secretariat.
Application Deadline is May 31st, 2017.
For additional information, please contact Equal Society at info@equalsociety.gr.