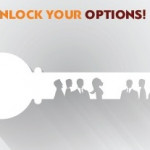 The Career Fair, which is organized annually by the i-MBA Career Office with the cooperation of the i-MBA Alumni Association, was held with great success on Wednesday 29th of May 2019 at the Divani Caravel Hotel. The event was conducted with the important support from Plaisio Computers S.A., ALPHA BANK, Robert Bosch S.A., and The Nielsen Company, who were the Gold Supporters of the event and by Johnson & Johnson Hellas Commercial and Industrial S.A. and Lidl Hellas & SIA Ο.Ε. who were also Supporters of the Career Fair. The event was strongly communicated through epixeiro.gr, Global Sustain, kariera.gr, skywalker.gr and ΣΤΕΝΤΟΡΑΣ who were the Communication Sponsors of the Fair.
Watch the 2019 Career Fair video 
It has been almost two months after this year's annual i-MBA Career Fair and the first data regarding the evaluation of the event and the results of the recruitment process are now ready to be published! More specifically, 82 students and alumni and 37 companies attended the event. Companies were classified per sector as the chart below: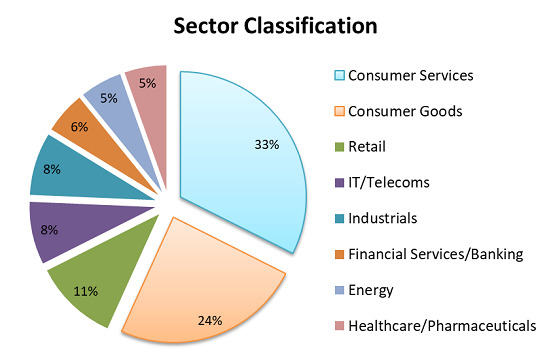 According to the feedback given both from both companies and candidates, regarding the event, there was a very high level of satisfaction. More specifically, 95% of the companies rated the profile of candidates as excellent or very good and 85% of candidates agreed that the Career Fair met their expectations. Concerning the recruitment process, companies that attended the fair had 91% rate of job openings at the time of the fair and by mid-July, 24% of them have already proceeded to the 2nd round of interviews with the participating candidates. Evidence suggests that this will increase significantly in the next 1-2 months.