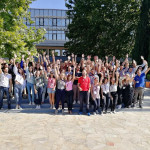 A new academic year kicked off for the admitted Full Time and Part  Time students. After the intensive preparatory courses, students gathered on Saturday 14/9, at the Orientation Day where they engaged in ice-breaking and team-building activities.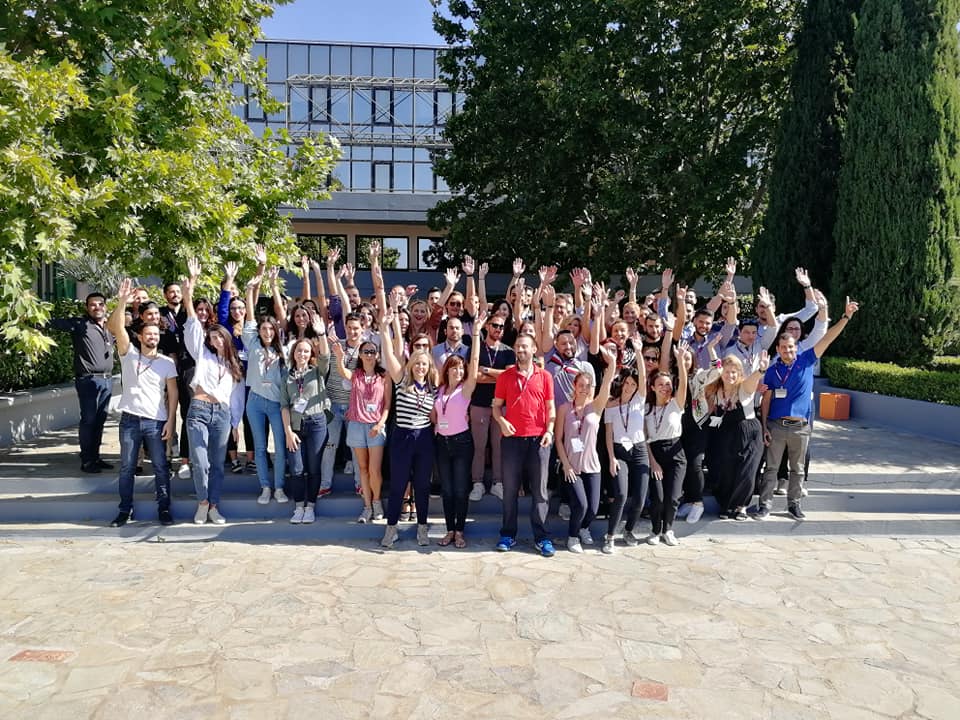 The Orientation Day began with a welcome address by Prof. Eric Soderquist, the Director of the Program. Then, students formed teams and participated in team-building games which concluded in the fun and widely renowned 'Drum Circle'. At the end of the Orientation Day, an informative presentation was held by Prof. Soderquist, who provided important information about the Program, the courses and the curriculum.
The new i-MBA cohorts are diverse groups with:
-51% percent women students at the Part Time cohort and 40% at the Full Time cohort,
-9 different nationalities represented,
-a broad variety of industry backgrounds,
-more than 5 years of work experience on average.
More stats about the new cohorts are available at the Class-Profile pages, for the Full Time and the Part Time class.