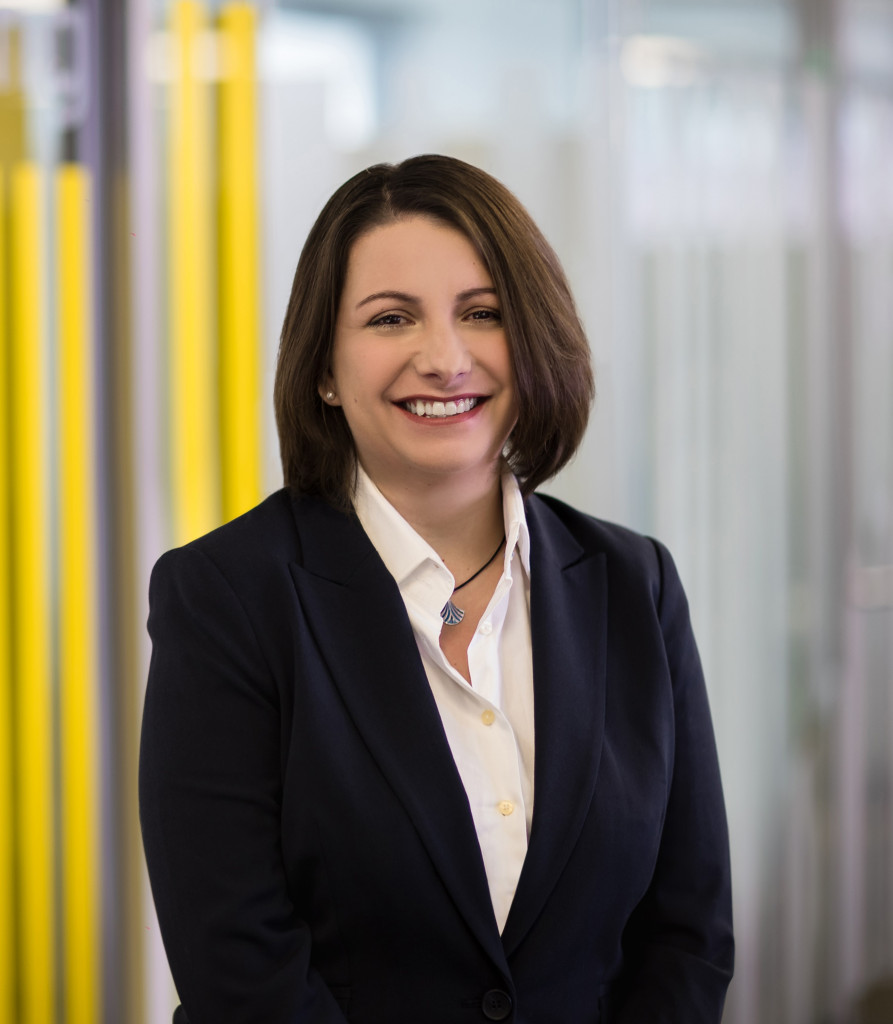 If we were taught something during the last one and a half years is that we should always expect the unexpected. The emergence of COVID-19 has fundamentally changed the way we live and work. The scale of the impact and the pace of the change were breath-taking; approximately half of the world's population moved into some form of lockdown; scaled remote and flexible working, a long-anticipated core component of the future of work, arrived overnight.
It would be unfair not to point out though, that as the events unfolded, the reactions of both governments and the business world have shown us how fast we were able to adapt. As we were descending Maslow's hierarch of needs, trying to reestablish safety and security, we managed to form a new – tough but functional – routine. A back to basics routine where our front door has become the frontier to a world which as per The Economist ''has closed'. We have demonstrated that we can move faster and act in more agile ways than we thought, proving the famous quotation attributed to Darwin: It's not the strongest of the species that survives, nor the most intelligent; it is the one most adaptable to change.
Some organizations even reported a boost in their productivity. A notable finding of a McKinsey & Company research shows that organizations with the largest productivity increase during the pandemic have supported and encouraged "small moments of engagement" among their employees, moments in which coaching, mentorship, idea sharing, and coworking took place. Technology has been a valuable ally during this period. It made it possible to safely connect, to exchange ideas and to continue sharing. Companies invested heavily in technology and provided tools to enable digital interaction and collaboration. Microsoft CEO Satya Nadella said the company has "seen two years' worth of digital transformation in two months''.
However, the last year or so the main question is what will the after COVID-19 working reality look like- how will the future of work be? A number of studies have tried to capture preferences and identify needs, and they all concluded that we are heading towards a hybrid working model.
A growing number of major employers of white-collar employees proved the prophecy by recently announcing return-to-work plans, outlining a mix of in-person and virtual work that is being described as the "new normal."
On the other hand, workforce experts are preparing us for a whole new set of post-pandemic upheavals, in some instances more transformative than the unplanned move, in March 2020, to working from home, calling us to take actions in order to avoid pre-pandemic remote-work unproductive behaviors.
"In a lot of ways, it seems it is going to be more disruptive than when we went all remote," said Brian Kropp, vice president of research at Gartner.
The question is: will the actions and behaviors brought us at this point lead us through the challenges into an equally successful future? What do we need to change to succeed in a reshaped working world? And how we can make it better for all?
Leading organizations have started preparing for hybrid working by training managers for remote leadership, by reimagining processes, and by rethinking how to help employees thrive in their roles. Focus is how to help managers lead differently by educating them about the positive and negative impact they have on the people who report to them, by providing training on people skills and especially training on hybrid leadership to fight against the instinct of preferential treatment to more visible employees.  It is important to mention a Gartner research finding which states that one of the key shifts to a human centric design in a hybrid working model is to drive visibility-based management to empathy-based management. It is not about physical proximity but rather emotional understanding.
What about technical skills? Are those out of the picture? Of course not! Fourth Industrial Revolution brings a set of ground-breaking, emerging technologies, dictating the need to stay relevant and sharpen our technical skills; Technology is an enabler only if you know how to use it. What became apparent during the recent health crisis though, is that in our technology-led future we need to maintain and further cultivate those elements that distinguish us from machines. Human skills are more relevant than ever. As per the World Economic's Forum Future of Work 2020 Report, the top skills and skill groups which employers see as rising in prominence in the lead up to 2025 include not only groups such as critical thinking and analysis as well as problem-solving, but also skills in self-management such as active learning, resilience, stress tolerance and flexibility. On average, companies estimate that around 40% of workers will require reskilling of six months or less and 94% of business leaders report that they expect employees to pick up new skills on the job, a sharp uptake from 65% in 2018.
As per the findings of this report, by 2025, automation may displace 85 million jobs through a shift in the division of labor between humans and machines. The World Economic Forum has labelled this upcoming period as the "Reskilling Revolution." Within the same timeframe, 97 million new roles may emerge to address the shift. Roles that are not yet defined…
How should we all keep ready for what is coming next?
Adapting a growth mindset and exhibit cognitive flexibility is of utmost importance. Cognitive flexibility is defined as the ability to switch one's thinking (cognition or train of thought) as an adaptation to the demands of stimuli. Rigid thinkers are poor at adapting to the introduction of novel stimuli and shifting their thinking to accommodate various changes. Cognitive flexibility not only helps when faced with unexpected situations, but it helps you update your belief system when exposed to better information.
Organizations who are up to prepare the leaders of tomorrow, should nurture a culture of curiosity and provide continuous learning opportunities. As per Anna Kahn, Global Talent Development Leader in EY, "organizations of the future need a workforce that is adaptive. One of the best ways to support your employee's ability to adapt to any circumstance is to nurture their curiosity. Business managers & CHROs would do well to equate nurturing curiosity with nurturing continuous learning. It's important to note that there is a difference between a culture of continuous improvement and a culture of curiosity. The first is mainly about efficiency and quality. The other is about growth, competitive advantage and long-term value creation. Both are required to support a transformational agenda for businesses into the future''.
This is a time for action; how are we going to shape our future? What will our legacy be? Our individual and collective decisions at this point may influence not only our lives but those of future generations. Technology can be used to unleash human potential but at the same time it may cause disruption in a significant percentage of the workforce who should be extensively reskilled and upskilled in order to stay relevant in the employment arena. The responsibility is firstly down to individuals who need to stay adaptive and curious in a continuous changing world. For groups that are already at disadvantage, organizations and governments have a big share of responsibility to ensure that we will all work harmonically together creating an ecosystem that will protect from increased inequality.
These times require leaders with vision, empathy, driven by their purpose to lead the way in a future which has a place for each and everyone who wants to be part of it.  How are you preparing to become such a leader?