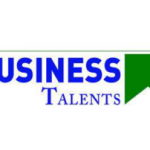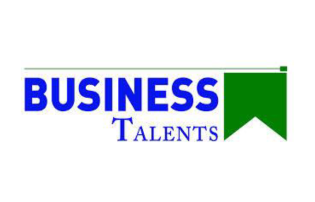 i-MBA offers two partial scholarships to members of the teams that will reach the Finals of the Business Talents 2015 competition, during which undergraduate and graduate students from all the Universities of the country have the unique opportunity to administer their own virtual business in simulation for 3 months.
Scholarships (equal to 6,000 euros each) will be granted for the academic year 2015-16 to candidates who will apply to attend the Full-Time program.
To apply for the scholarship, all candidates should meet the admission requirements of the Program and follow the formal procedure for admission.
The application form along with the respective documents have to be sent to the MBA International Program's secretariat (47A Evelpidon Str. & 33, Lefkados Str., GR 11362, Athens, Greece, room 805), by May 31st, 2015, with the label "BT2015 Scholarships".
For further information you may contact the Program's secretariat at imba@aueb.gr.